Preparation of Rice Bran Oil
(Rice Bran Oil Processing Plant, Mini Rice Bran Oil Mill Plant, Rice Bran Oil Extraction, Rice Bran Oil Extraction Plant, Rice Bran Extract)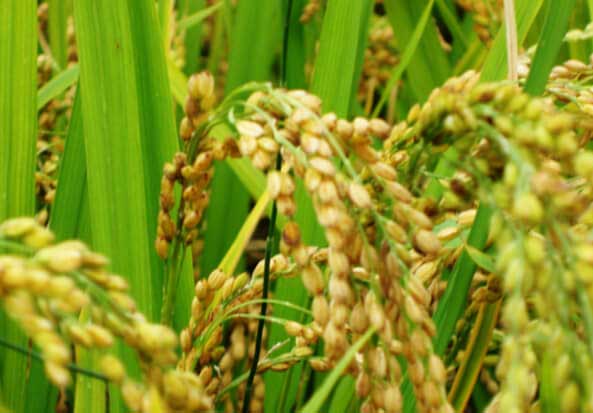 Description:
Pressing rice bran oil Producing Process flowchart:

Operating Highlights:
The fresh rice bran is screened with a vibrating screen or a round sieve, and the rice bran and the coarse shell are removed. And then 2-3 after a series of flat-bottomed wok baking about 30min, so that the fried rice bran temperature of 80-90 ℃, water 7-8%. And then by the layer of steamed frying pan fried so that the material temperature of 115-125 ℃, water content of 1-2%, fed to squeeze the screw press oil, crude oil by precipitation, filtration and sent to refining.
Challenge Maximum uptime while constantly improving your process.
Downtime is a costly business. To keep your operation up and running, a professional partner with the know-how to service your equipment and systems plus a reliable supply of spare parts are essential.
Solution: 24/7 service
Dingzhou Yongsheng Part & Service staff helps optimize and keep your operations on-line throughout the life-time of the equipment.We are trying the shortest delivery time for spare parts ensure .
We take care of your service needs at our workshops or at your mill. Contact us 24/7 for technical assistance or a visit by a field service engineer. Our service include system trouble shooting, retrofits, repairs, hands-on staff training and site audits.