Cottonseed Oil Processing Line
(Cottonseed Oil Production Line, Cottonseed Oil Mill, Cottonseed Oil Mill Project)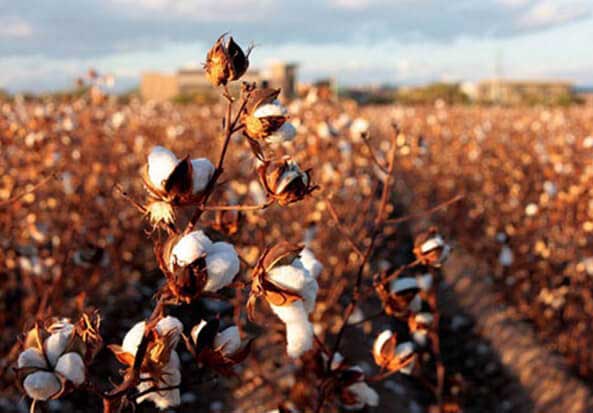 Description:
Process flowchart:

Operation Points:
Cottonseed raw materials used hexagonal sieve cleaning and cleaning, and then use the wind separator to remove stones and iron and other heavy impurities. Lint with short fiber wool from the cashmere debris machine cashmere machine to remove short fiber, control the cashmere rate: the first line of cashmere control in 2-2.5%, two, three velvet control in the 3-3.5%. After being separated from iron impurities, the light cottonseed enters into the disk sheller to peel the shell. After the shell is separated and screened, the shell is about 10% and the kernel rate is not more than 0.5%. Cotton kernel to layer softening pot at a temperature of 60 ℃, water 10-12% under the conditions of softening 10min. And then the vertical rolling mill or single-roll rolling mill to cotton rolling into a thickness of about 0.4mm of the embryo. Cotton seed and more high moisture steam embryo, steamed in the auxiliary steamer and steamed fried wok after pressing, into the pre-pressing machine mature embryo moisture content of 4-6%, temperature 110 ℃. The pre-squeezed oil is filtered to give the pre-pressed cotton oil to be refined. Pre-pressed cake for leaching, mixed oil evaporation, stripping of cotton wool was sent to refining refining, leaching of wet meal after de-solvent in cottonseed meal.
Challenge Maximum uptime while constantly improving your process.
Downtime is a costly business. To keep your operation up and running, a professional partner with the know-how to service your equipment and systems plus a reliable supply of spare parts are essential.
Solution: 24/7 service
Dingzhou Yongsheng Part & Service staff helps optimize and keep your operations on-line throughout the life-time of the equipment.We are trying the shortest delivery time for spare parts ensure .
We take care of your service needs at our workshops or at your mill. Contact us 24/7 for technical assistance or a visit by a field service engineer. Our service include system trouble shooting, retrofits, repairs, hands-on staff training and site audits.